Julie Posted on October 10 2021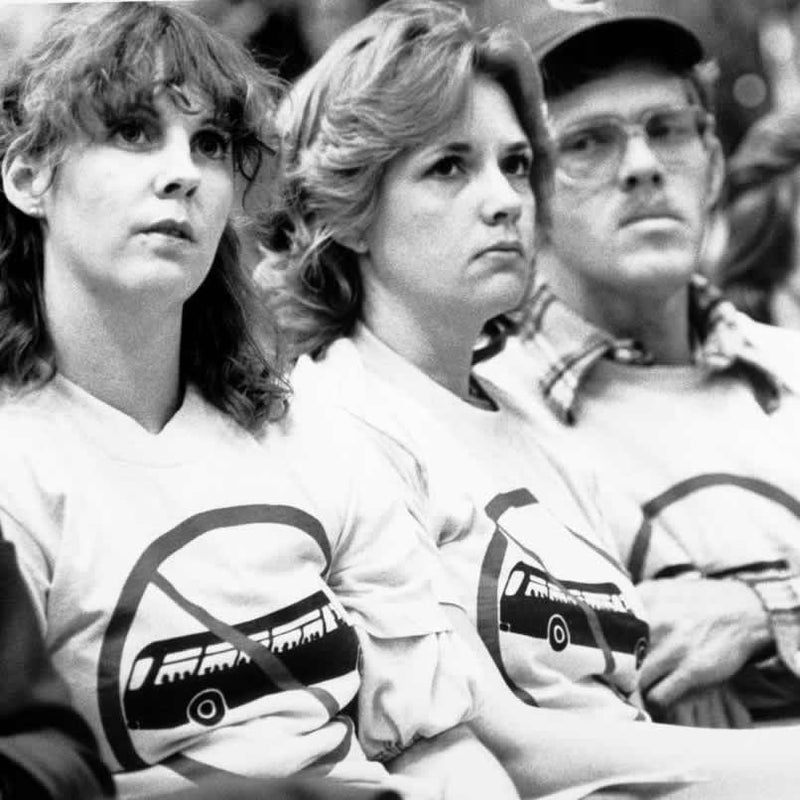 Single Men Sewing Crisis
Sometime between 1898 and 1904, the Cooper Underwear Company announced a new product for bachelors. It was the first under shirt that had no buttons and could be pulled over your head and presumably it was marketed to single men because they had no wives to sew buttons back on for them if needed!
I Love a Man in an Undershirt (1913)
The U.S. Navy started issuing these new buttonless undershirts as standard part of their uniform in 1913 and they were popular with blue collar workers dealing with heat, like miners and stevedores.
The T-shirt Name Debate
There are 2 theories as to why a t-shirt is called a t-shirt. .Some believe that the name reflects the T shape made when it's laid out flat while others believe the name was developed by the military with t-shirt short for "training shirt".
Birth of the Graphic Tee (1930's)
USC football players are wearing t-shirts under their gear to prevent chafing from the heavy shoulder pads. The t-shirts were so popular that they were "disappearing" so the college started stenciling "Property of USC" on them to prevent theft! The first printed promotional t-shirt was a green shirt promoting the Wizard of Oz seen worn by staff in 1939.
Uniformity (1940s)
Back on the regular tee front, the plain white t-shirt becomes more popular during the 1940s as the unofficial uniform of the working class. On the graphic tees front, Life Magazine features an Air Corps Gunnery School t-shirt in 1942. The Las Vegas Gunnery School Official WWII Shirt depicts a winged horned toad shooting a .30 caliber machine gun perched upon a cloud. 
Is It Getting Hot In Here or What? (1950's)
Marlon Brando wore a body-hugging white t-shirt in 1951's "A Streetcar Named Desire" and James Dean wore blue jeans, a red jacket and a plain white t-shirt in the move "Rebel Without a Cause" in 1955. Suddenly the plain white t-shirt worn more often as underwear has come out from under the shirt and into the mainstream as a sexy standalone piece. 
White T-shirts meet Screenprinting (1950s)
Screenprinting certainly wasn't new in the 1950's; it originated in China during the Song Dynasty (960–1279 AD) as a way of transferring designs onto fabrics. But now the popularity of the white t-shirt prompts several companies in Miami, Florida to start decorating t-shirts with resort names and characters. One of those companies, Tropi Togs later became the first licensee for Walt Disney. The first band t-shirt was an Elvis Presley tee that featured the names of 4 of his classic songs.
Screenprinting Gets Easier (1960)
In 1960,  American entrepreneur, artist and inventor Michael Vasilantone began to develop, use, and sell a rotary multicolor garment screen printing machine in 1960. This quickly became the most popular garment printing machine (and still is today), and garment printing also became the most popular form of screen printing.
Rock and Rollers, Hippies, and Protestors Oh My (1960s & 1970s)
In 1968, rock producer Bill Graham co-founded Winterland Productions, credited as "the first concert T-shirt manufacturing company" and rock band t-shirts used for promotion and souvenirs hit center stage. In addition to promotional purposes, graphic tees also became popular as vehicles for self-expression and political protest messaging like the ones shown below worn by members of the Black Panther Party for Self Defense marching through West Pennsylvania in 1971. The hippie movement also brought us tie dye t-shirts (photo below of Joe Cocker performing at Woodstock) and and popularized the "ringer" t-shirt (one-color shirts with contrasting collar and sleeve band ribbing).
Iconic Designs (1970s)
The 1970's saw some of the best most popular graphic tees of all time from the Have a Nice Day smiley face created by graphic designer Harvey Bell and the I (heart) NY designed by Milton Glaser to promote New York tourism to Andy Warhol's iconic Marilyn Monroe tee and the Keep on Truckin' design. 
Customized T-shirts (70's & 80's)
With new developments in the screenprinting process, small mom & pop printing shops are offering on-the-spot customization. 
Go Big (1980s)
In the 1980's big t-shirts worked perfectly with big hair! English faction designer Katharine Hamnett's oversized t-shirts with oversized text became widely popular - showing up in music videos and on celebrities. Big block letters with simple statements – often political.
Designer Style (80's & 90's)
Oversized white t-shirts carry over to the world of hip hop, and designer clothing becomes important everywhere – labels like Guess Jeans, Versace, Moschino, Calvin Klein, Tommy Hilfiger, Ralph Lauren, Phat Farm, and FUBU are popular along with t-shirts with those brand names and logos on them. Sportswear brands like Nike, Reebok, and Adidas were also popular as logo imprinted shirts. Beachwear brands like Ocean Pacific (check out the vintage video ad below!) and Maui & Sons are also featuring their logos front and center on t-shirts.
Shock Value (2000's)
In this decade, t-shirts get really snarky with a flood of humorous, racy, and political statement t-shirts along with an increase in the use of t-shirt messaging for nonprofit causes.
DTG Printing (2000s and 2010's)
New printers were designed throughout 2004 and 2005 that would now allow printing directly to the t-shirts rather than using the screenprinting process (which involves more manual labor). In 2009 even more Direct To Garment printing (DTG) innovations made it easier to do high volume printing - with better quality. In 2010 and 2011 more engineering improvements allow DTG printers to print on a larger area on the t-shirt and sublimation printing is born (with the ability to print all over the t-shirt).
 No Really I'm On My Way to the Gym (2010s)
In the 2010s casual fashion became dual-purpose (at least that was the excuse!) wearing clothes that were comfortable for everyday and also suitable for working out. People started taking items like athletic shoes and t-shirts and dressing them up or dressing them down. Either way worked and printed t-shirts were often part of the process especially for sportswear brands where the logo trend continues i.e. Nike and Adidas, and Puma.
 Graphic Tee Bonanza (2020)
Graphic Tees have exploded in popularity with the athleisure trend continuing, fueled by the pandemic and the desire to be comfy while at home and out!  Direct To Garment printing  allows for a full range of customizable expression whether it's a text only design, graphic design or a combination of both! Check out our bestselling collections below!